And we're back — with a new brand.
Good morning. This is working theology.
After a three-month break, I'm back to write to you. I failed a few tests in school and needed to focus on my studies, but now life is back to normal.
During the semester, I worked with a very talented creative director named Jonathan Irwin to distill the Working Theology brand, and I have to say it turned out pretty stellar.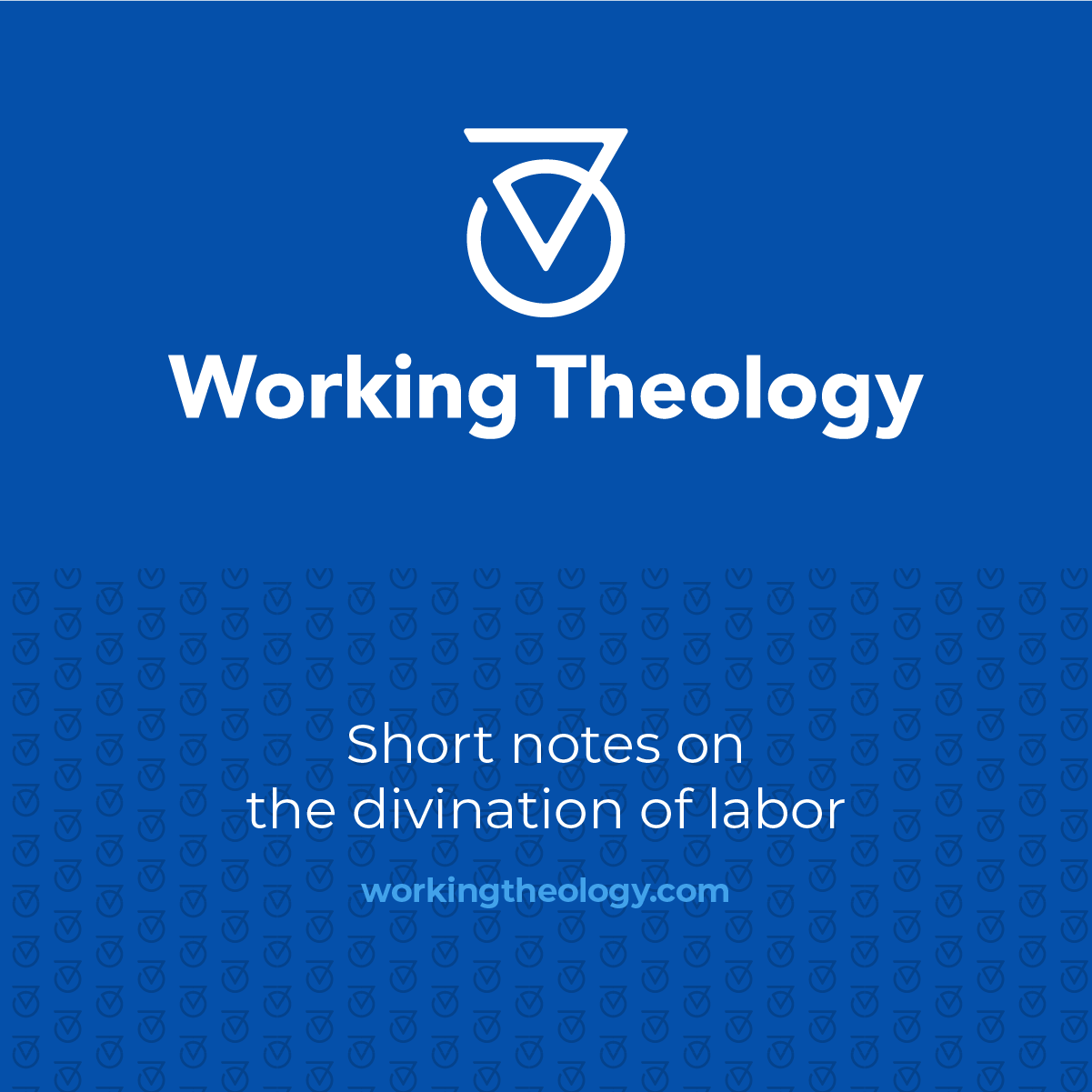 How did we arrive here, and what does the logo mean?
We started with an idea.
Two worlds exist.
The first world, the working world, concerns matters of business, economics, politics, and other "hard" or "practical" aspects of life. We wanted to represent this world with a triangle, a shape that symbolizes hard edges and geometric strength.
The second world, the spiritual world, concerns matters of theology, purpose, relationships, contemplation, and other "soft" aspects of life. We wanted to represent this world with a circle, a shape that symbolizes completion and wholeness.
These two worlds combine to form reality as we know it. The spiritual realm, with all its vagaries and mystery, interacts with the material realm in many ways, where the product of the two shapes our daily life.
However, many "spiritual" people have little to say about the material world, while many "practical" people have little to say about the ethereal world. The point of Working Theology is to clarify the interaction between the two.

We imagined what this idea would look like.
After further developing this vision, we wanted to sketch out how it might come to life. Jonathan drew the geometric forms and various patterns that would eventually build the Working Theology brand.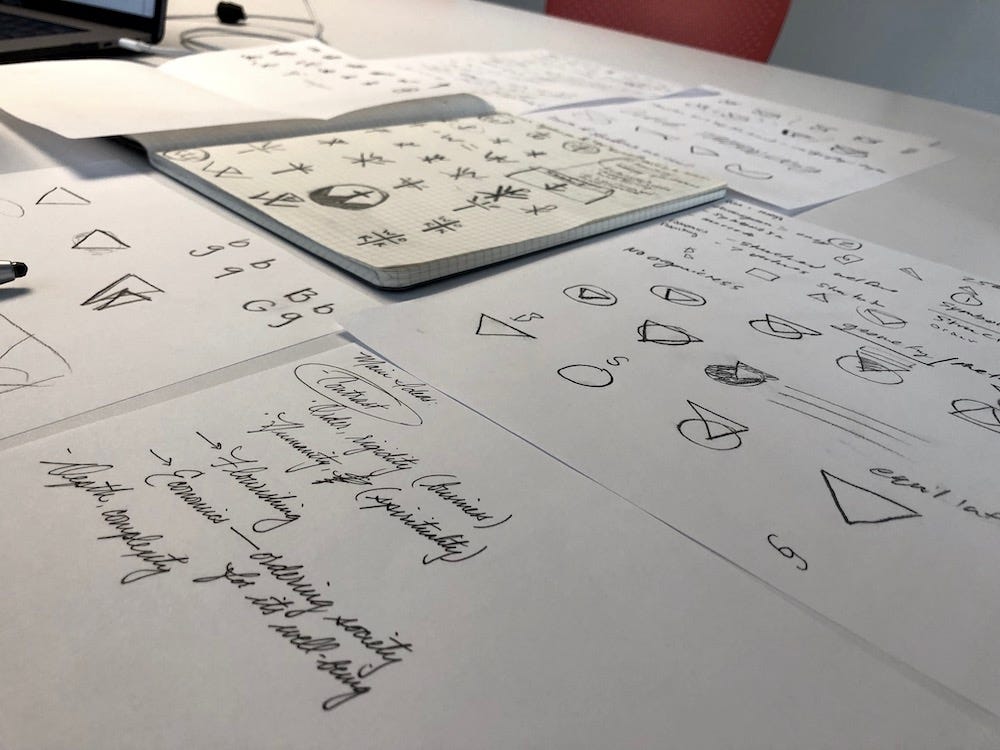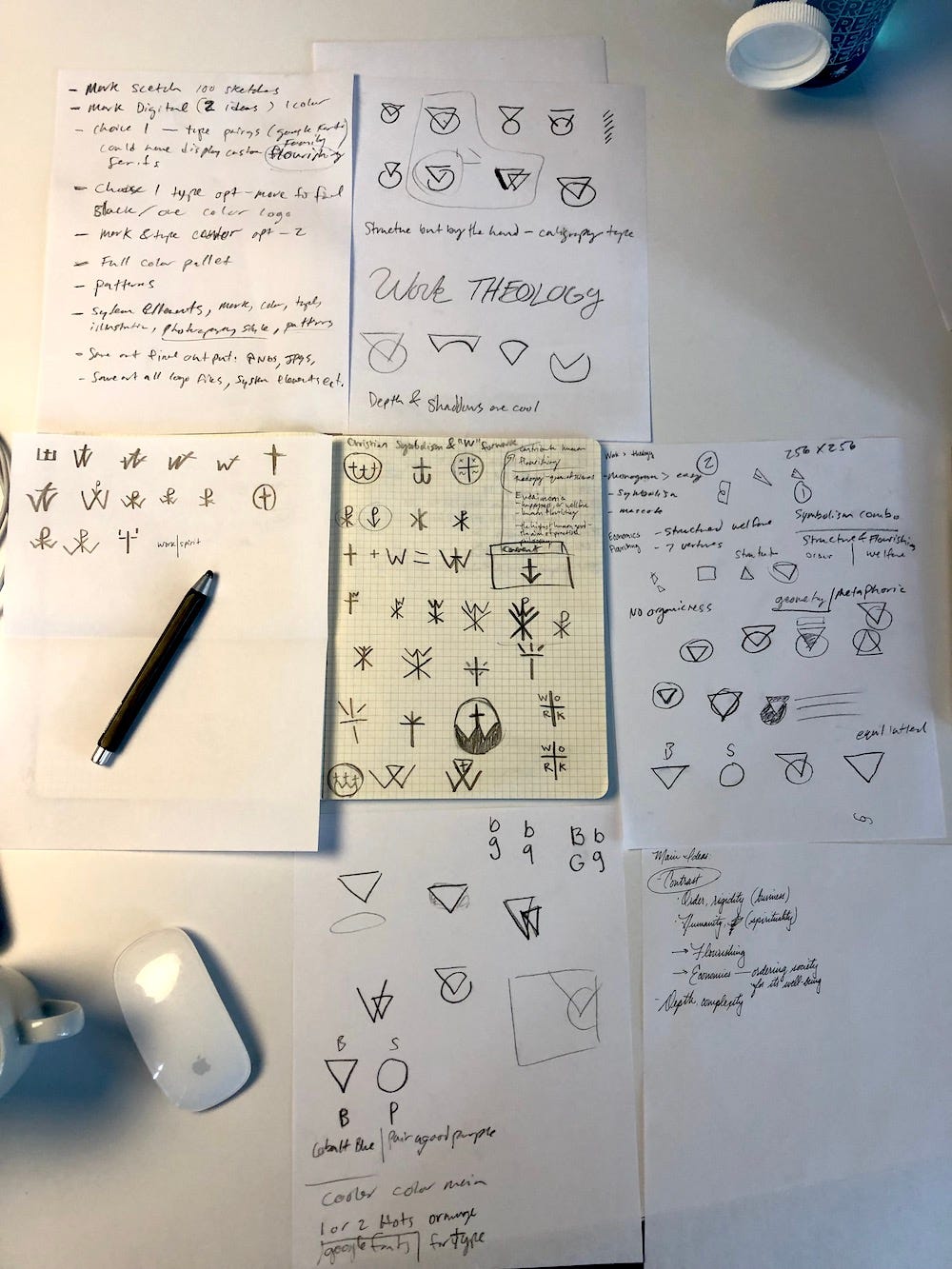 We then selected a few of the best sketches. Then Jonathan brought these pencil drawings into a digital environment to refine the concept.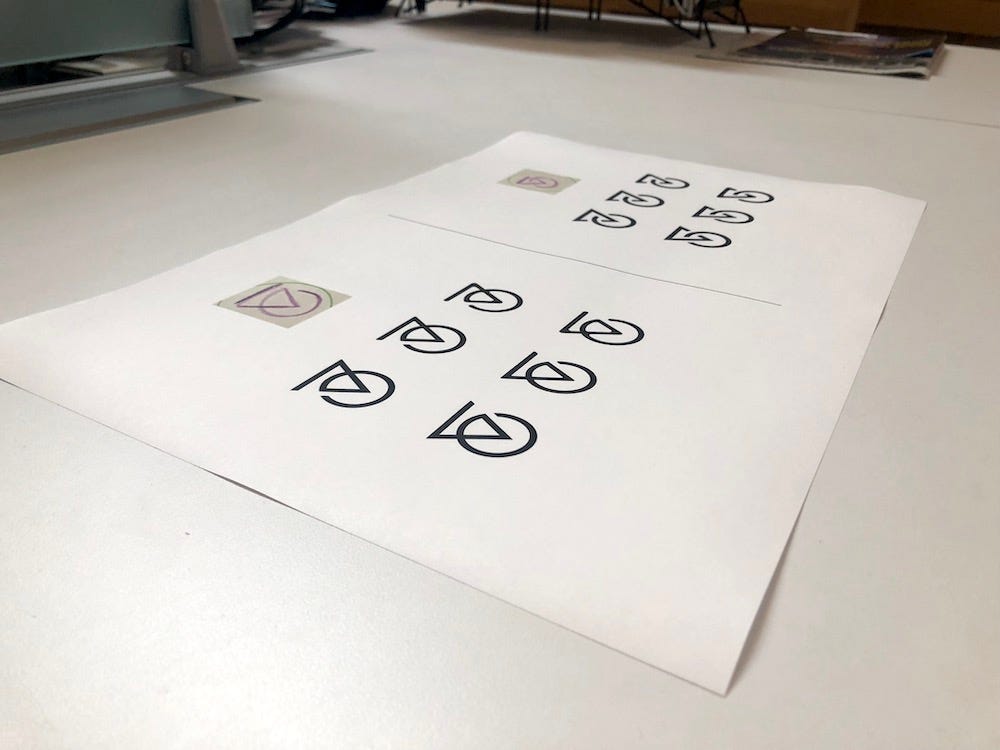 You can see a small space between the two shapes. We wanted to leave this space in the mark to represent openness, to show that the interaction between the spiritual and material worlds continually evolves, and we never quite know where the edges bleed into one another.
We gave form to the vision.
Once we solidified the mark, we added color, type, and graphical elements to bring the vision to life.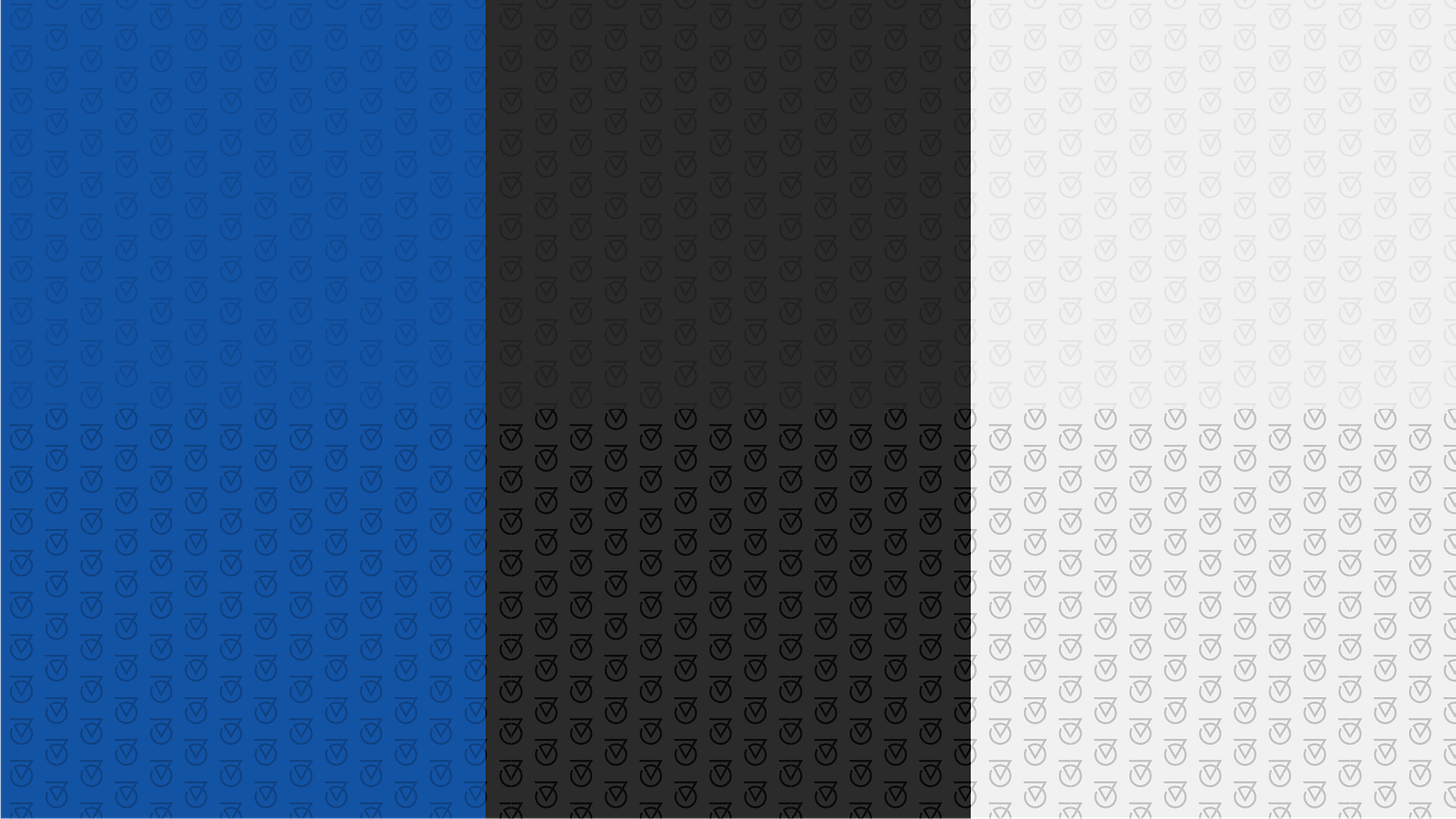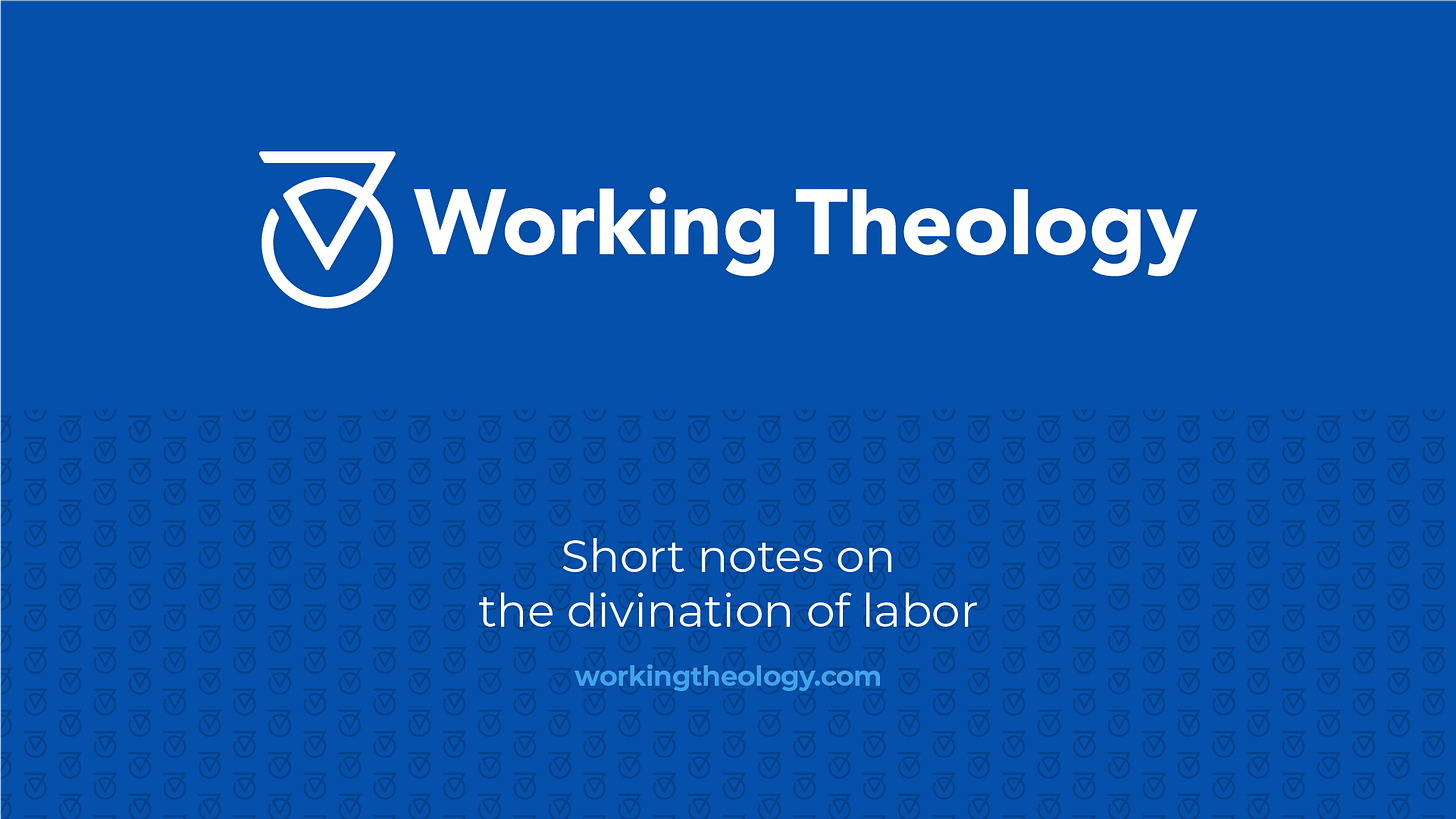 So, where do we go from here?
Now that life has settled down a bit, I'm ready to write to you again. It won't be every day, but you should look forward to a few notes every week on the intersection of the spiritual and the practical.
As always, thank you for reading, and do let me know if I can make this reading experience better for you. Simply reply to this email with comments or questions.
Here's to 2020.